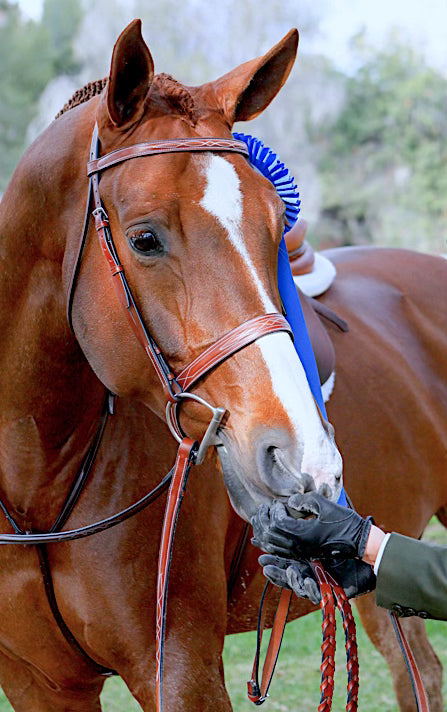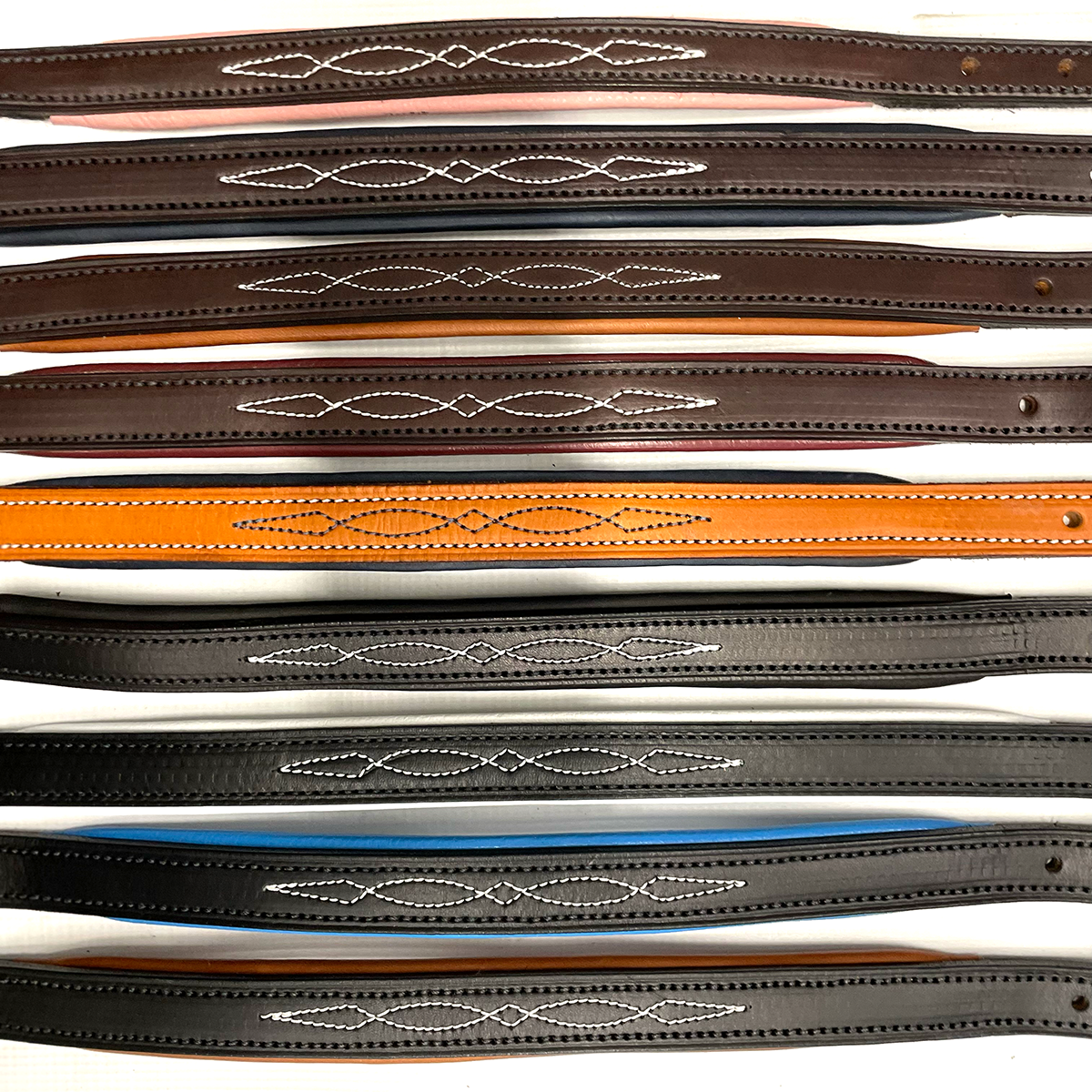 Discover why HORSE|MAN tack is the choice of champion riders nationwide. Valencia Sport Saddlery is proud to be the exclusive source for HORSE|MAN.
From England
Each piece is hand crafted to the highest standard in every aspect, from the finest bridle leather. Bridles and martingales are available in a thoughtful range of sizes to ensure the most elegant and appropriate fit for petite ponies to broad-shouldered warmbloods.
From Kentucky
Padded leather halters and leads come in a wide range of tasteful combinations to match your barn colors or personal style. And for the rider, HORSE|MAN belts, made with the same quality materials and attention to detail, offer a touch of style to complete any outfit.