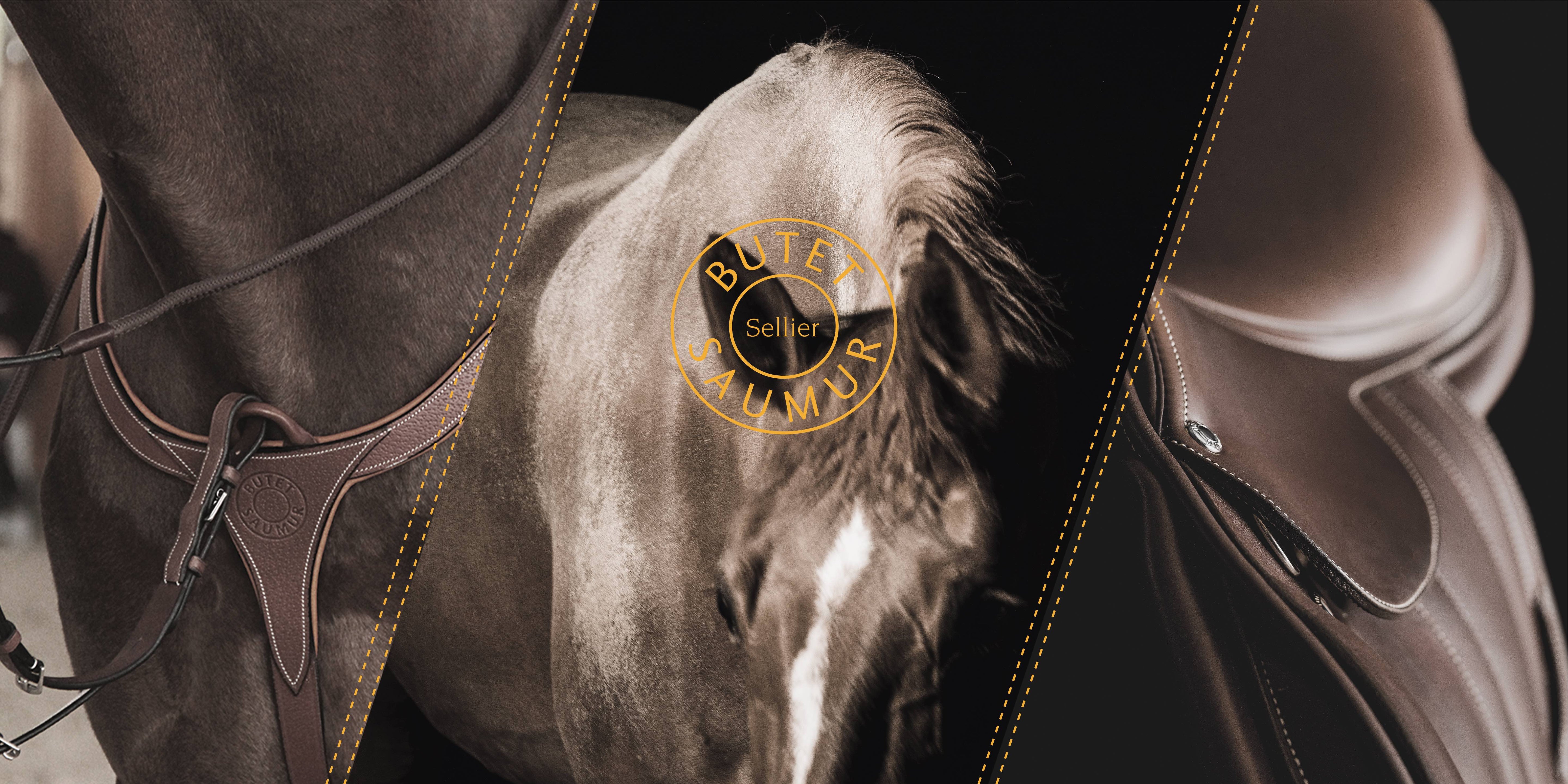 Valencia Sport Saddlery is
California's source for butet.
Welcome to Saumur, France. Home of the French Ecole Nationale d'Equitation (National Riding School).
Butet is the top-of-the-range saddler which meets the demands of riders who love beautiful riding. For over 30 years, Butet's minimalist, elegant, saddles, with an unequalled finish, have been appealing to riders looking for harmony. An achievement accomplished in France, in Butet's bright workshops in Saumur. Butet has been awarded the prestigious French Entreprise du Patrimoine Vivant label and embodies its "horse-rider" philosophy every day, which epitomizes lightness, close contact and a way of riding and being with a horse which reflects an entire lifestyle: harmonious.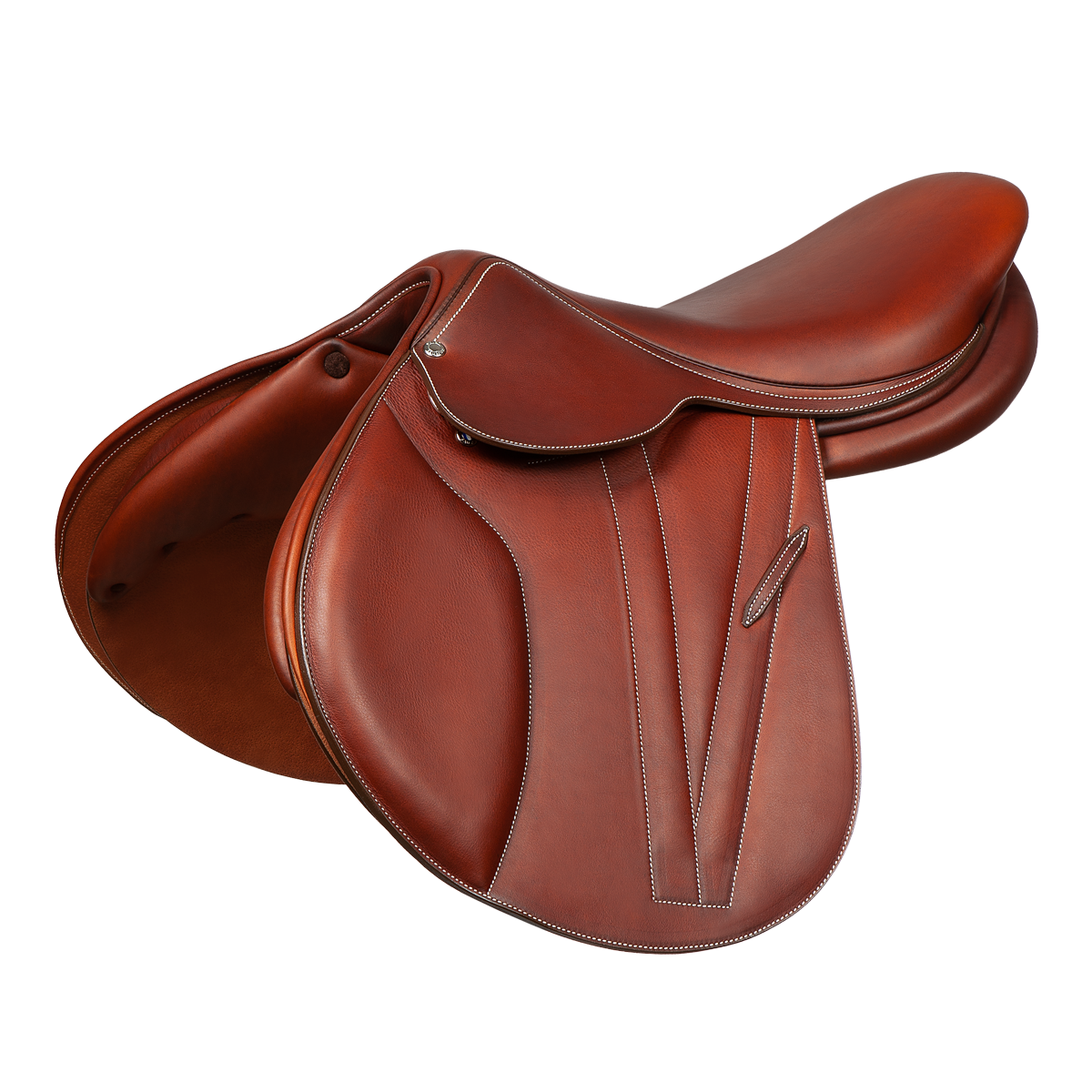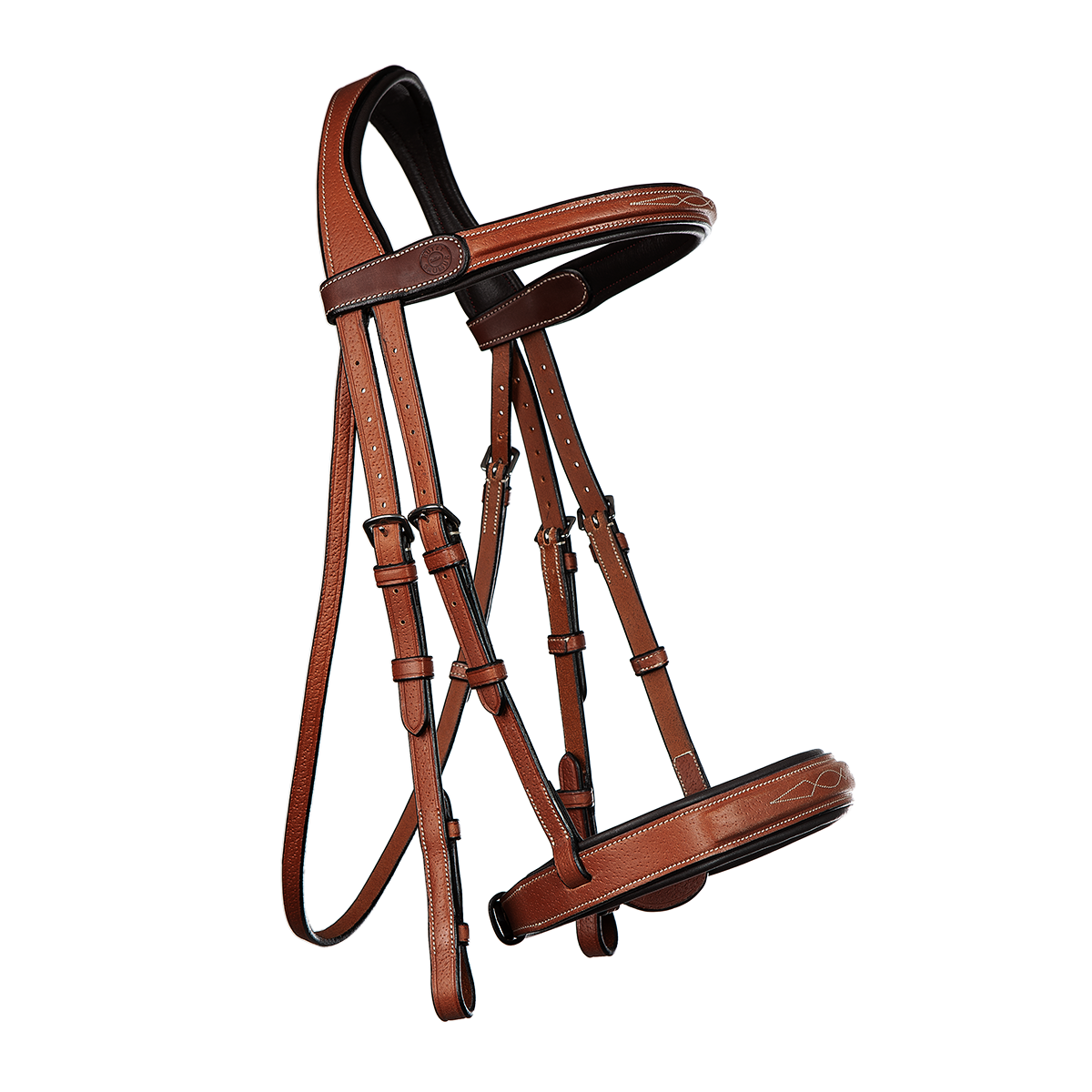 Valencia Sport Saddlery ⋆ #1 Worldwide BUTET Distributor! We carry the full range of Butet tack for the discerning hunter, jumper, and equitation rider. From head to toe, your horse will be outfitted in the highest quality leather goods offering unparalleled function and style.
Ordering a custom Butet saddle is a seamless experience with Valencia Sport Saddlery. Our highly experienced staff have received intensive instruction at Butet's workshop in Saumur and know how to achieve the perfect fit for horse and rider to achieve peak athletic performance and security in the saddle.
We are always stocked with a range of new and used Butet saddles and encourage you to take one for a test ride. You'll feel why Butet is the choice of top riders worldwide.