We're here to help!
Contact us
Business hours
Monday Closed
Tuesday to Saturday 9:00am - 5:00pm
Sunday 10:00am - 3:00pm
Store Locations
Visit us in Southern California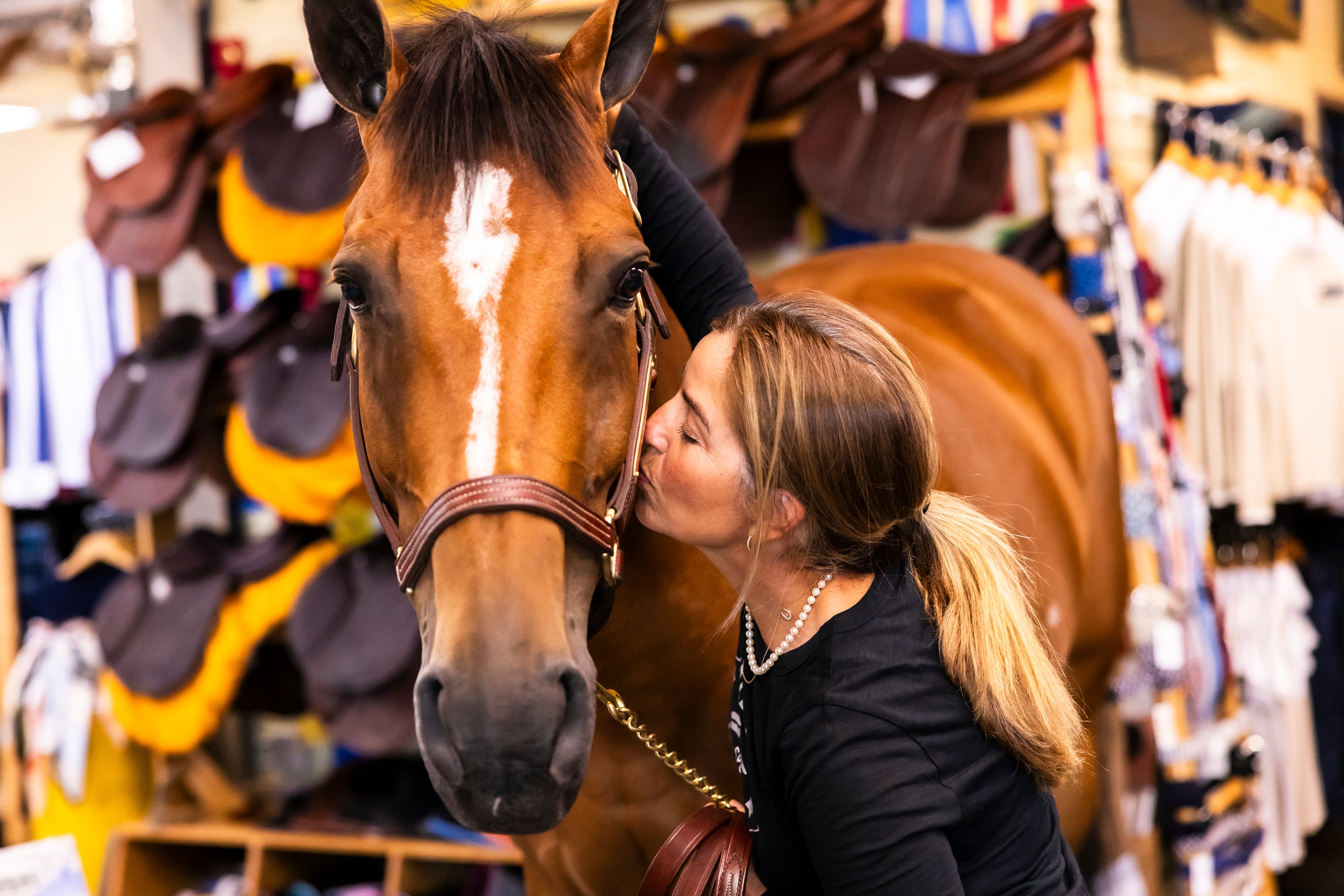 Los Angeles, California
We are conveniently located in Lake View Terrace, close to many major freeways. From the 210 eastbound, take the exit for Osborne St./Foothill Blvd. and turn left on Foothill Blvd.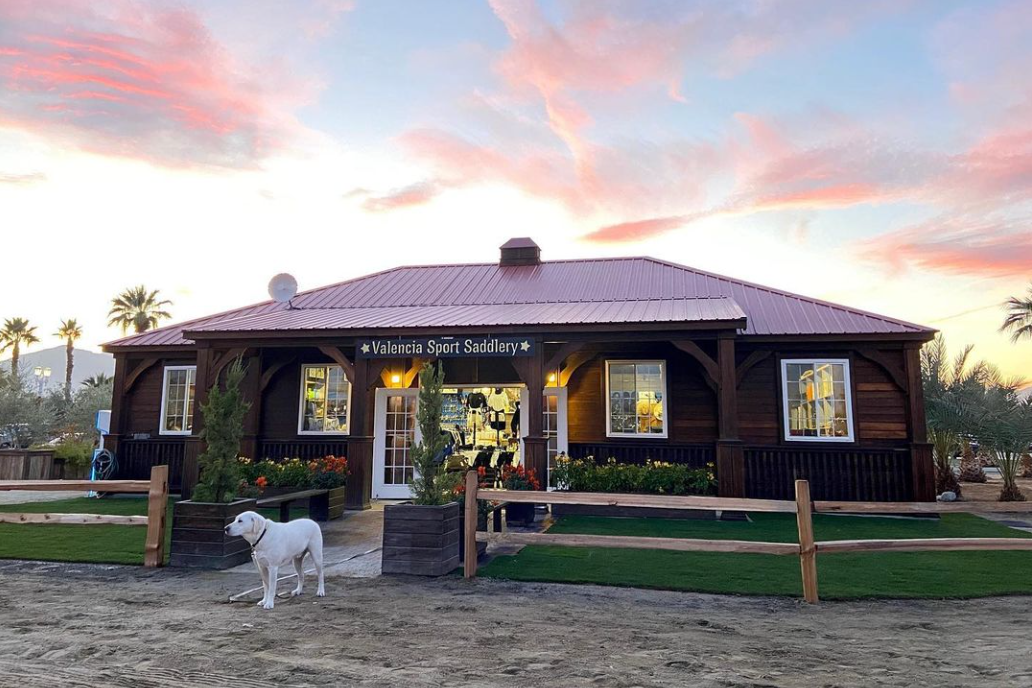 Desert International Horse Park
From November through March, we also have a full-service satellite location at the Desert International Horse Park in Thermal. See you in the sunshine!